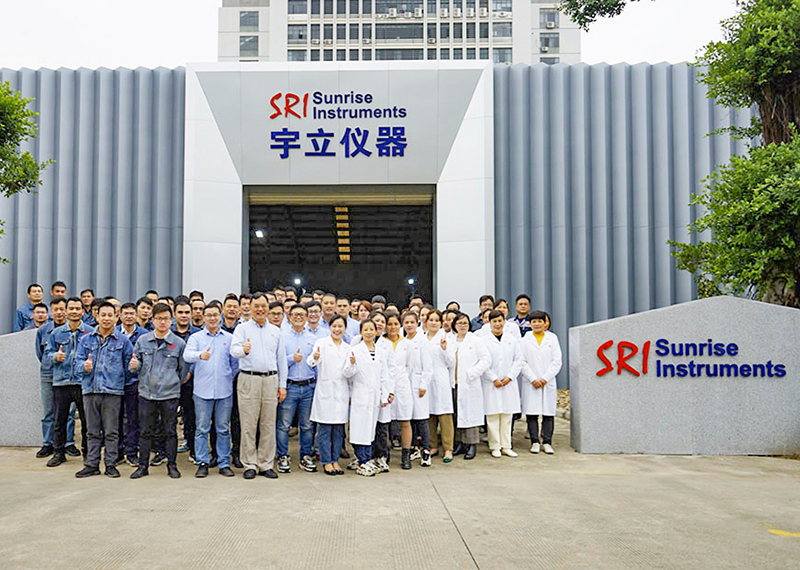 Sunrise Instruments (SRI) is a technology company specialized in the development of six axis force/torque sensors, auto crash testing load cells, and robot force-controlled grinding.
We offer force measuring and force control solutions to empower robots and machines with the ability to sense and act with precision.
We commit to excellence in our engineering and products to make the robot force control easier and human travel safer.
We believe that machines + sensors will unlock endless human creativity and is the next stage of industrial evolution.
We are passionate about working with our clients to make the unknown known and push the limits of what is possible.
years sensor design experience
SRI sensors currently in service all over the world
or less annual employee turnover rate

Automotive

Automotive safety

Robotic

Medical

General Testing

Rehabilitation

Manufacturing

Automation

Aerospace

Agriculture
Innovative
We have been developing products tailored to the needs of our clients and providing customized solutions to help them better achieve their goals.
Reliable
Our quality system is certified to ISO9001:2015. Our calibration lab is certified to ISO17025. We are a trusted supplier to world-leading robotic and medical companies.
Diverse
Our team has diverse talents in mechanical engineering, software engineering, electrical engineering, system and control engineering and machining, which allow us to keep research, development and production within a productive, flexible and fast-feedback system.