With the rapid rise of agricultural machinery industry, the upgrade of traditional technology slowdown in growth. Users' demand for agricultural machinery products is no longer just at the level of "useability", but toward "practicality, intelligence, and comfort", etc. Agricultural machinery researchers require more sophisticated testing systems and data to help them improve their designs.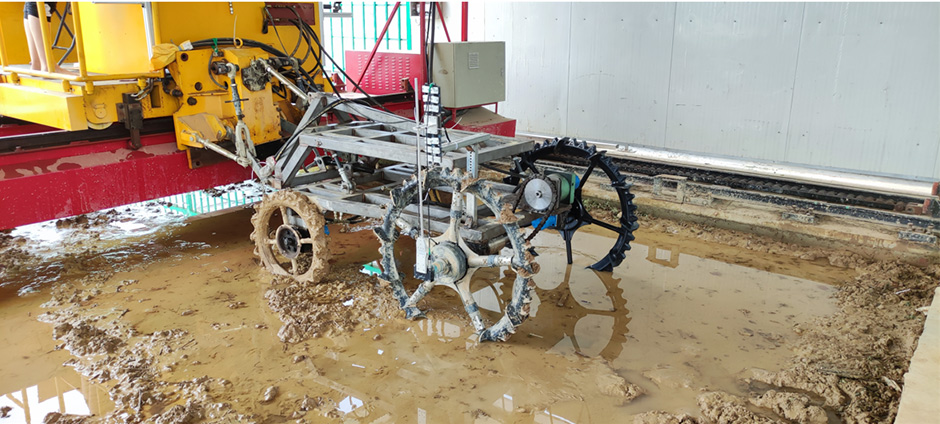 SRI provided South China Agricultural University with a system for testing the six-component force of agricultural wheels, including six-axis force sensors, data acquisition systems and data acquisition software.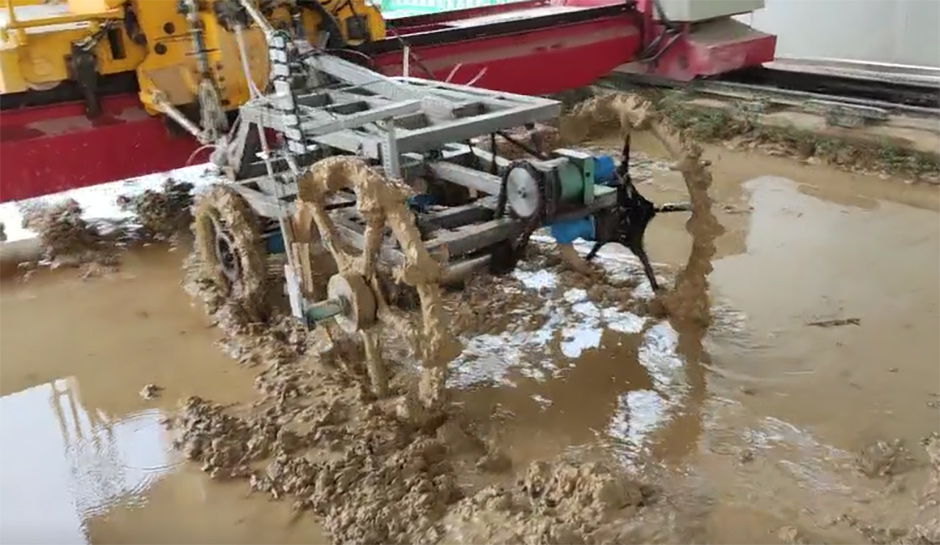 The primary challenge of this project is how to install the six-axis force sensors effectively on the wheels of agricultural machinery. Applied the design concept of integrating structure and sensors, SRI innovatively transformed the whole structure of the wheel itself into a six-axis force sensor. The other challenge is to provide protection for the six-axis force in the mud environment of the paddy field. Without proper protection, the water and sediment will influence the data or damage the sensor. SRI also provided a set of dedicated data acquisition software to help the researchers to process and analyze the original signals from the six-axis force sensor, combine them with the angle signals, and convert them into FX, FY, FZ, MX, MY and MZ in the geodetic coordinate system.
Contact us if you need custom solutions for your challenging applications.
---