2018 Symposium on Force Control in Robotics & SRI User's Conference were grandly held in Shanghai. In China, this is the first Force Control professional technical conference in the industry. More than 130 experts, schoolars, engineers and customer representatives from China, the United States, Germany, Italy, Sweden and South Korea attended the meeting. The meeting was a complete success. As the supplier of force sensors and iGrinder intelligent floating grinding head, SRI had a deep discusstion with all participants about core components, process solutions, system integration and terminal applications in robotic force control industry. Everyone will work together to promote the development of robotic force control technology and applications.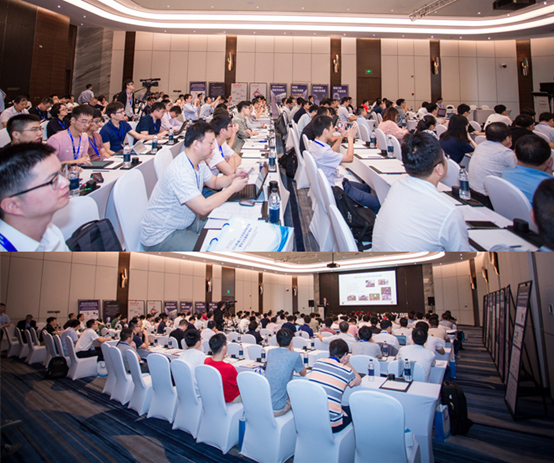 On behalf of Nanning government, Deputy Director Lin Kang attended the meeting to congratulate the opening of the conference.Professor Zhang Jianwei gave a special report. There are 18 force control technology lectures in this session, covering robotic force control grinding assembly, intelligent lock screws, collaborative robots, humanoid robots, medical robots, exoskeleton, intelligent robot platforms with multiple information fusion (force, position, vision), etc. Lecturers include ABB, KUKA, 3M, German Broad Robotics, Ubiquitous, University of Michigan, Carnegie Mellon University, Milan University of Technology, Tsinghua University, South China University of Technology, Shanghai University of Technology, Korean Academy of Sciences (KRISS), Uli Instruments, etc.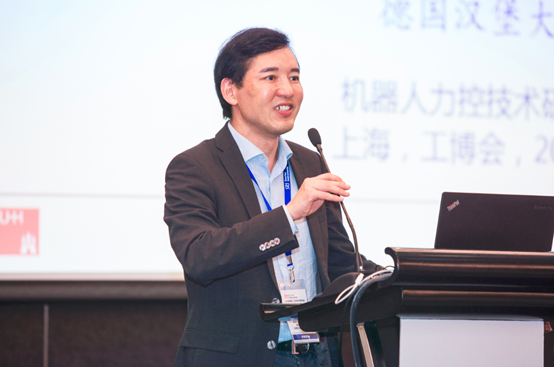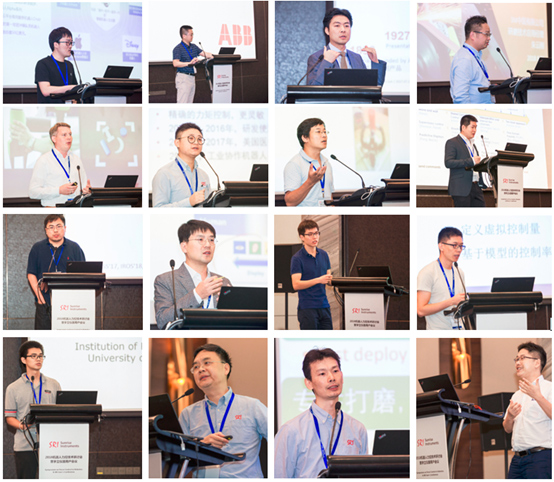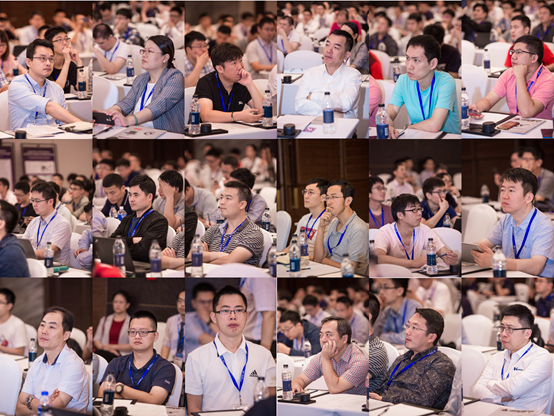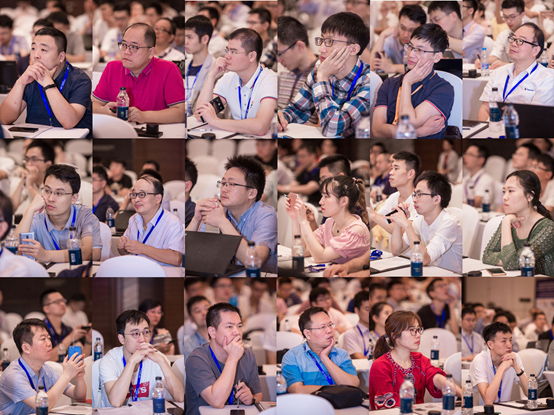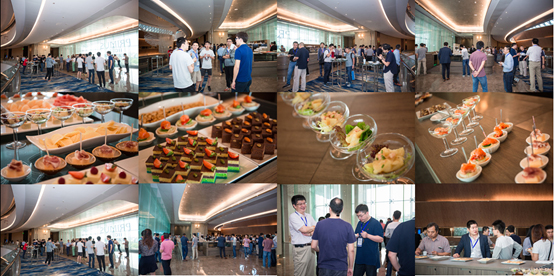 In the field of robotic force grinding, SRI has conducted in-depth cooperation with ABB, KUKA, Yaskawa and 3M on process solutions, system integration, abrasive tools and intelligent grinding tools . In the evening, the seminar award ceremony and the banquet for the appreciation of the users of SRI Instruments were also held in the Greenland Plaza Hotel. Dr. York Huang, President of SRI Instruments, summarized the meeting and shared his story of founding SRI, SRI's characters and its core values. Dr. York Huang and Professor Zhang presented awards to the winners of the "SRI President Award" and the "Force Control Exective Award".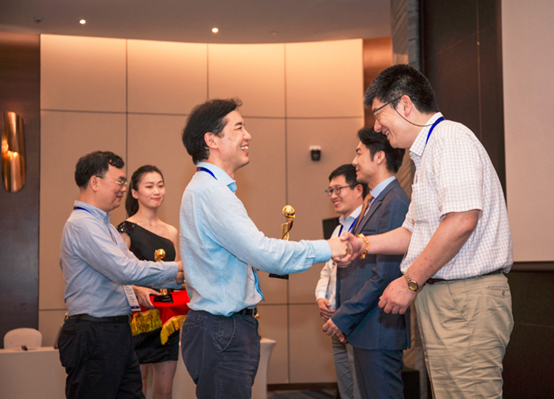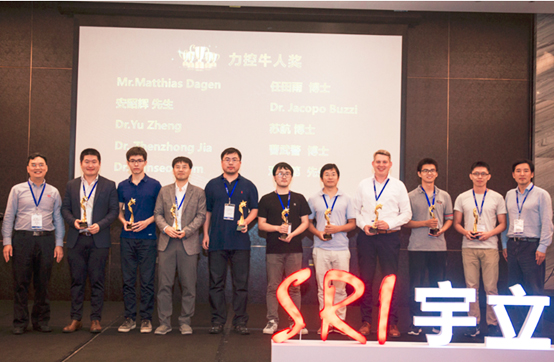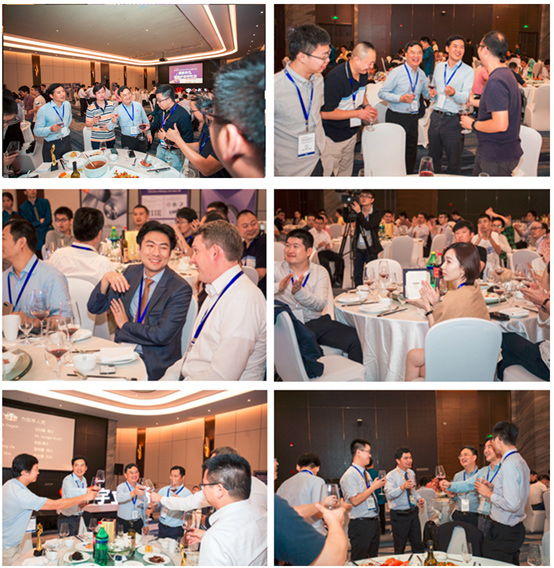 ---